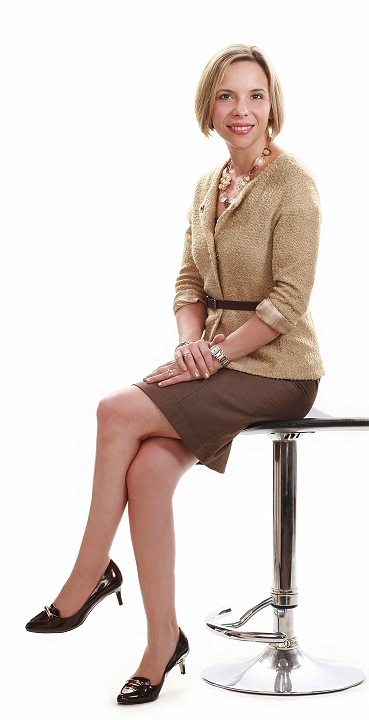 Hi there!
I'm Heather Hansen, Founder of English Pronunciation Lab. My goal with this site is to help you gain more confidence in your ability to speak English clearly and correctly.
I hate seeing knowledgeable, talented professionals hold themselves back because they are embarrassed by the way they speak or fear making mistakes.
In other cases, individuals aren't holding themselves back – their bosses and HR departments are, because they can't communicate clearly enough to be understood in our modern, international business world. This is a growing problem, and one that I'm committed to helping you solve.
Offline, I'm a corporate trainer in communication and interpersonal skills. I help professionals one by one or in larger groups to communicate more clearly and confidently. I'm very passionate about language and communication and want to give you the tools to speak up successfully.
I hope you'll join me in the English Pronunciation Course. The goal of this course isn't to force you into a certain speaking style or make you sound like me. The goal is to get you speaking clearly so your messages are understood every time. I want you to achieve greater personal and professional success because you're able to communicate your ideas, talents, and knowledge without fearing the way you sound.
Are you ready to make a change?
Happy speaking!
Heather
PS. If you'd like to learn more about my offline, corporate work, including speaking, workshops and one-on-one training, please visit my company's website: www.HansenCommLab.com.